It is about time to expand our business abroad. What do we do with translations?
We need a higher quality and lower cost than our current translation contractors!
Translations are taking too long and keeping us from expanding our business abroad!
Translation requests are not up to our standards and takes extra labor hours on revisions!
We want translations with accurate representation of our concept and sensibility!
We just don't have translators!
Let InterBiz be the solution to your concerns!



etc.
※Price may vary depending on the contents, volume and delivery time.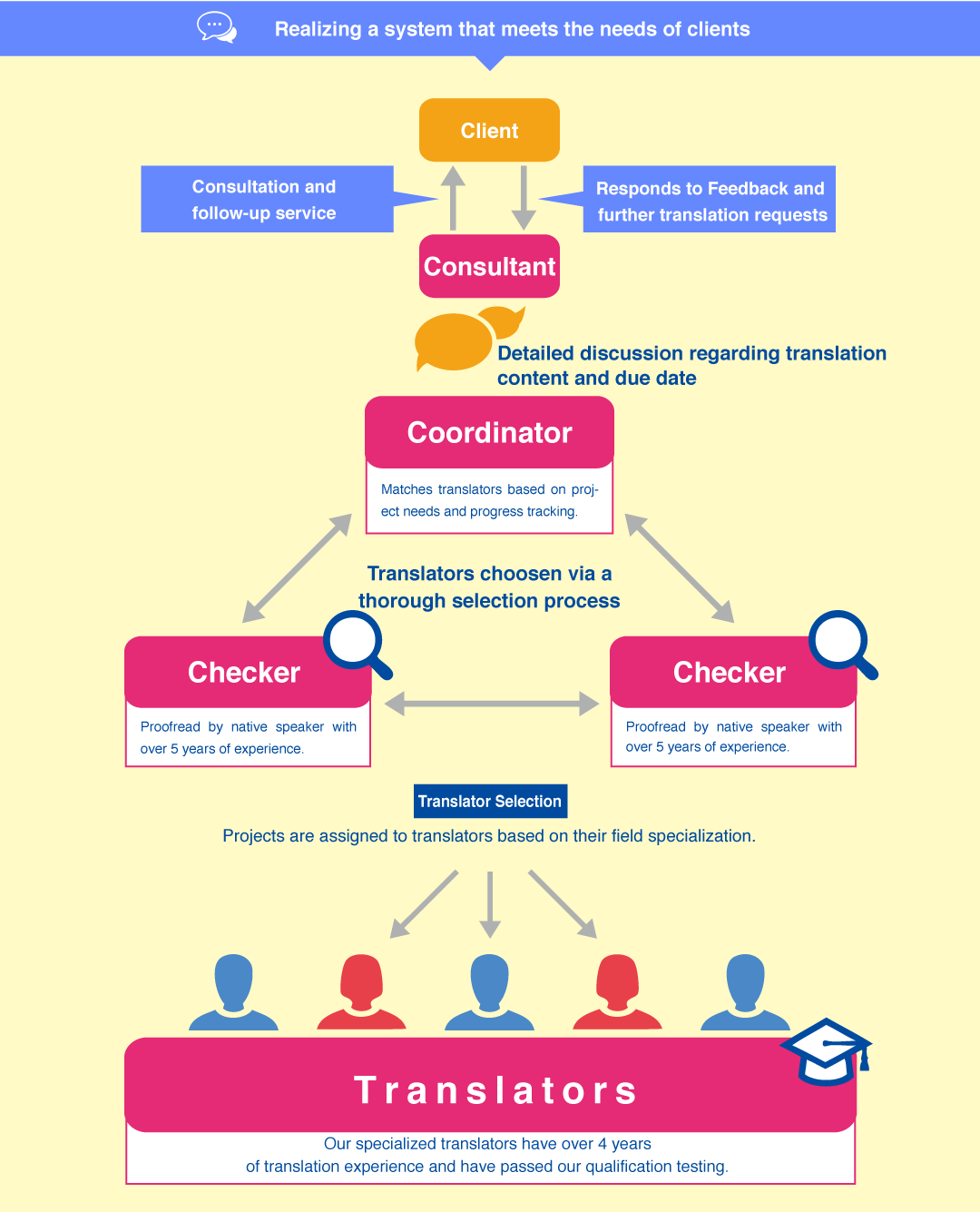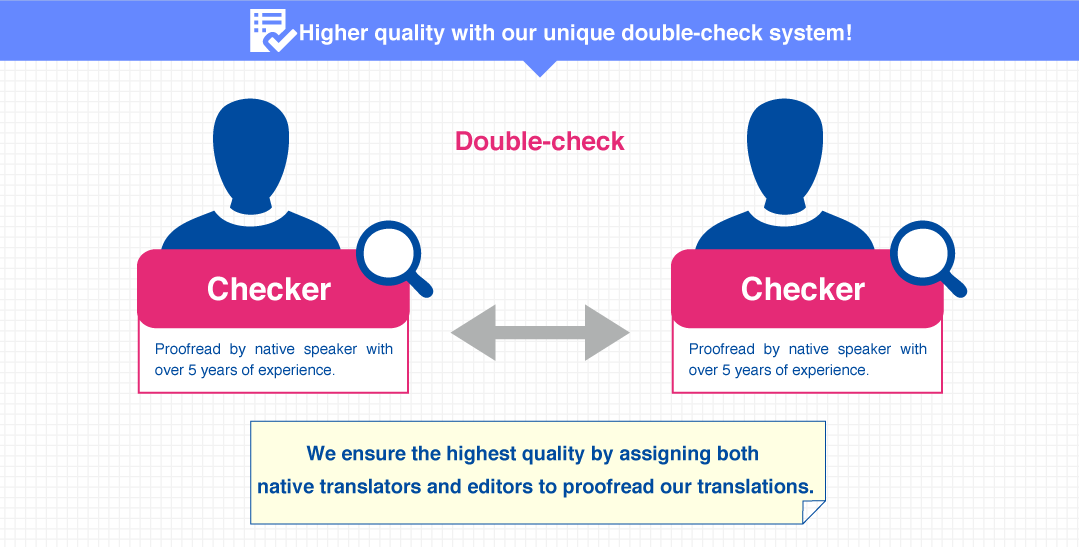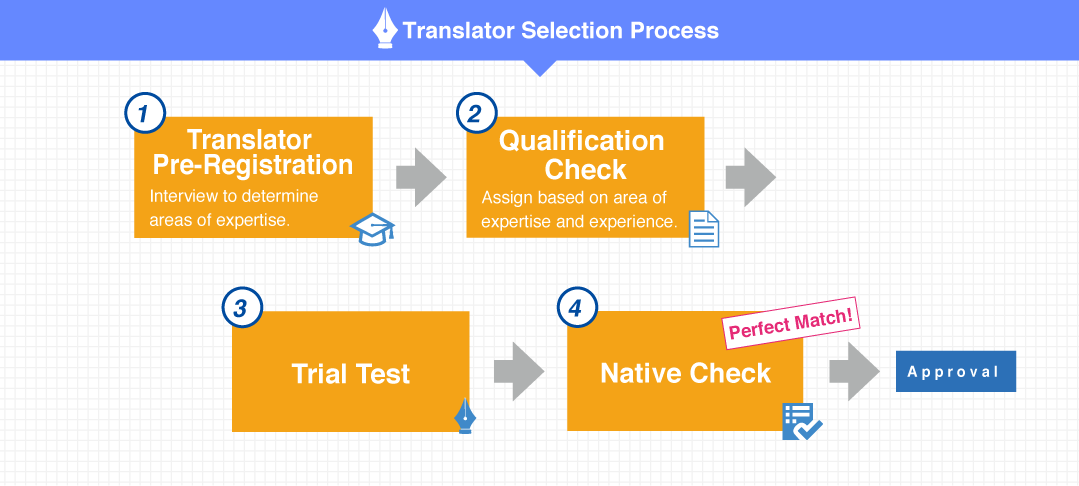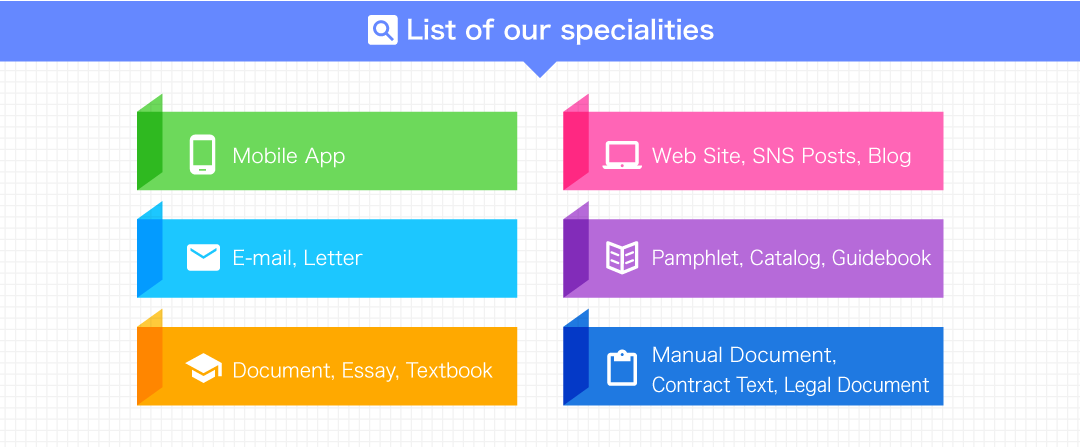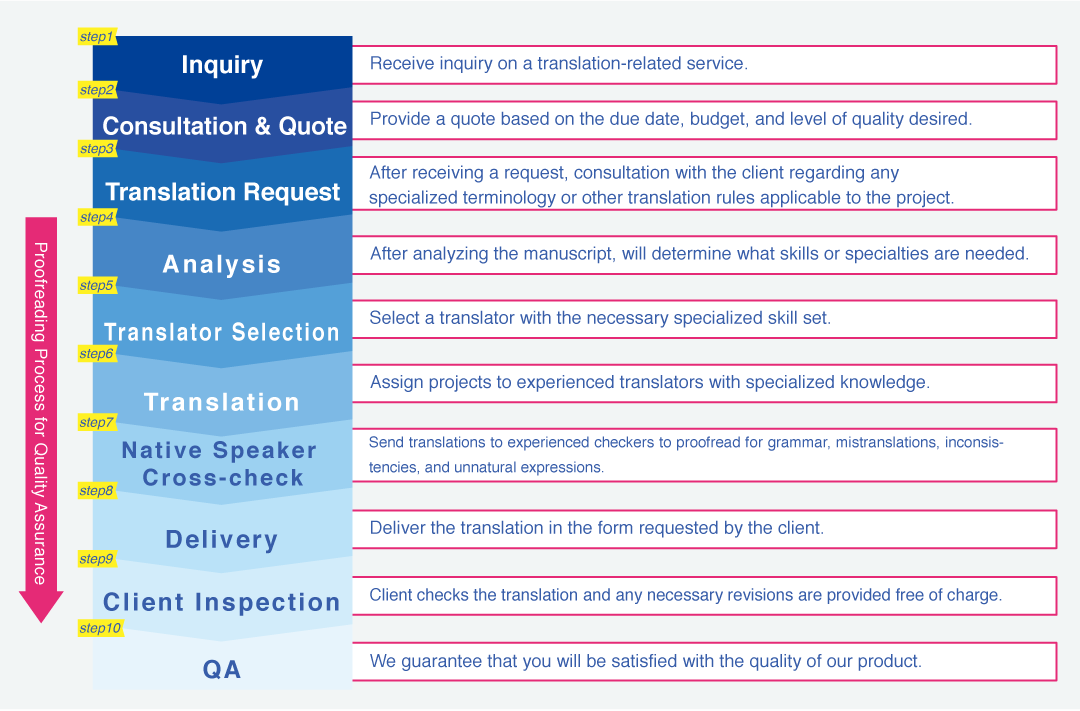 For more information. please contact us.
Japan: + 81 03-5413-4105